BOTOX &

​​​​​​​DERMAL FILLERS
CASE: 1
Crooked smile, Tooth Discoloration and Spacing - Botox and Filler combination to drop the right side of upper lip and to volumize the thinner side of the upper lip.
One front tooth was replaced with an implant and crown, veneers were used to improve the color of the other teeth.
CASE: 2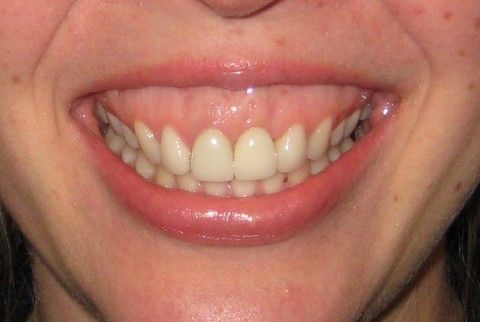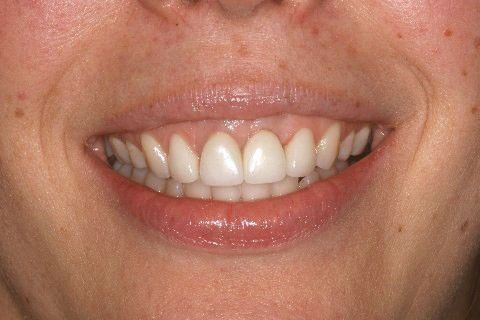 Botox used alone to drop the upper lip to reduce gummy smile.
CASE: 3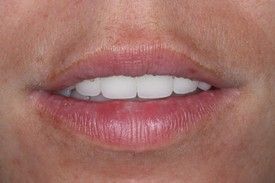 Volumizing a short upper lip
CASE: 4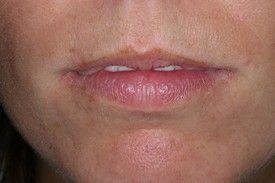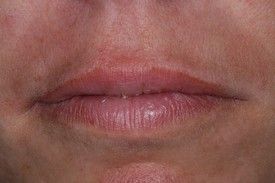 Lip Incompetence - Dermal Filler to volumize the upper lip
CASE: 5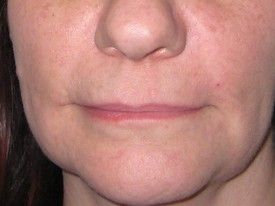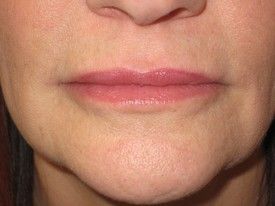 Downturned corners of the lip and loss of volume (upper and lower)
(Note: Patients depicted in photos have provided their consent to display their pictures online. Each patient is unique, and results may vary. Please contact us if you have questions or wish to schedule an appointment.)​​​​