CROWN LENGTHENING RESULTS

​​​​​​​BY DR. LANGER
CASE: 1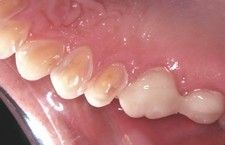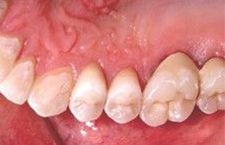 Functional crown lengthening is an important part of an integrated effort to optimize your health, appearance, comfort and function. A beautiful new smile and improved periodontal health are your keys to smiling, eating and speaking with comfort and confidence. INSIDE VIEW - The teeth on the left have been worn down and the "bite" has been lost. The teeth on the right have been restored with porcelain crowns.
CASE: 2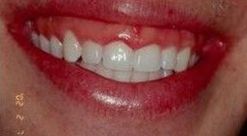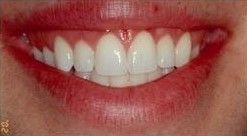 A gummy smile can also be corrected. Teeth that appear short may actually be the proper length but they are covered with too much gum tissue. Excess gum tissue and bone is reshaped to expose more of the natural tooth.
CASE: 3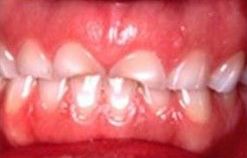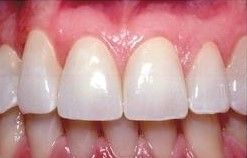 Sometimes due to loss of tooth structure, both removal of gum tissue and addition of porcelain veneers is necessary to restore your smile.
CASE: 4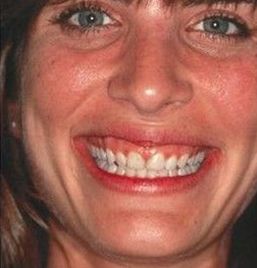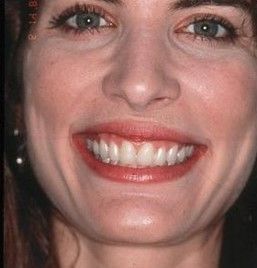 Reducing a gummy smile with cosmetic crown lengthening
(Note: Patients depicted in photos have provided their consent to display their pictures online. Each patient is unique, and results may vary.
Please contact us if you have questions or wish to schedule an appointment.)​​​​