SINGLE TOOTH REPLACEMENT

​​​​​​​RESULTS BY DR. LANGER
CASE: 1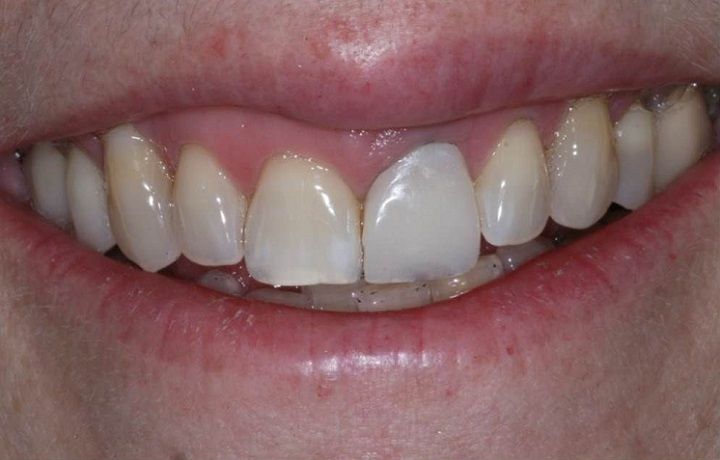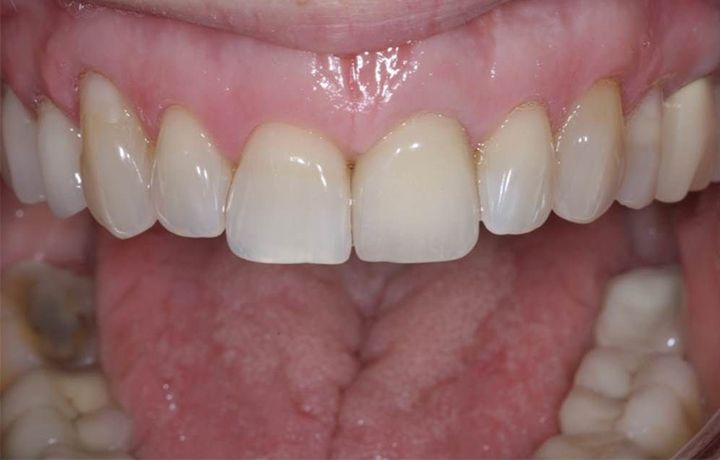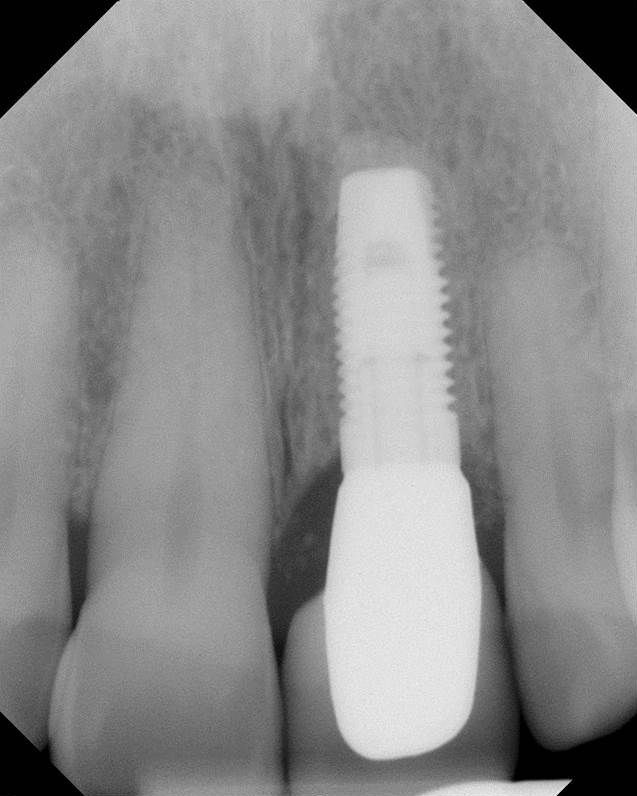 Discolored front tooth needed to be extracted and replaced with an implant.
CASE: 2
Fractured, loose front tooth, with sore, inflamed gum and bone loss. The tooth needed to be extracted and replaced with an implant.
AFTER treatment with a single Implant replacement and porcelain veneers
CASE: 3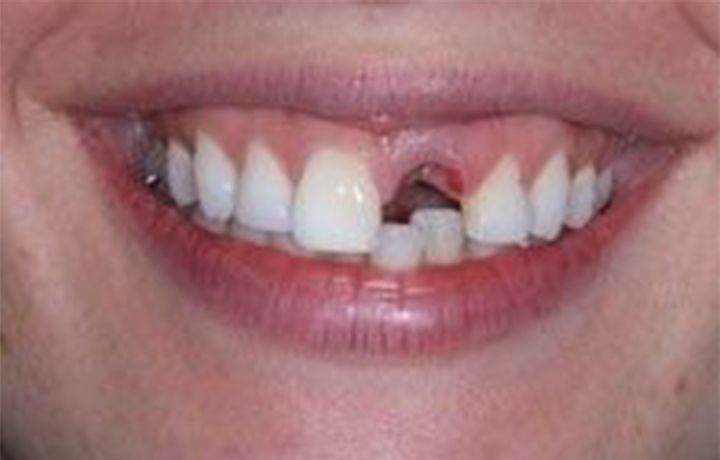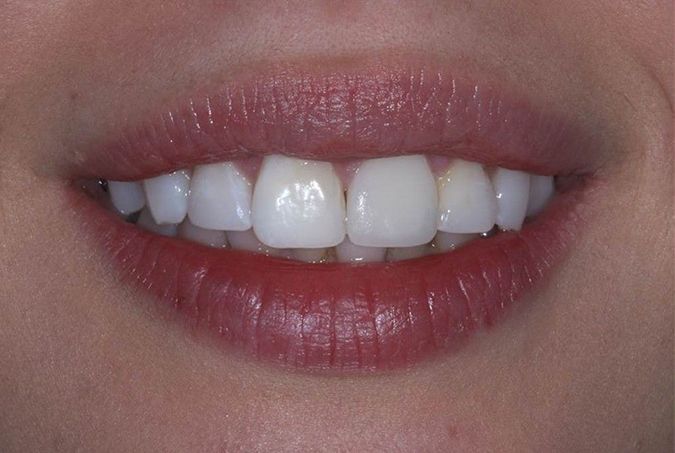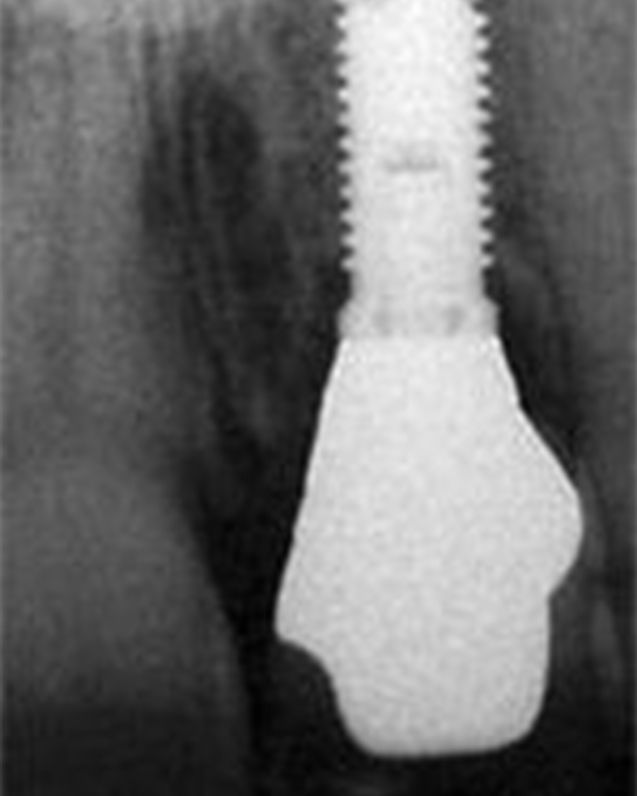 A broken upper left front tooth on a 21-year-old woman replaced with implant and crown.
CASE: 4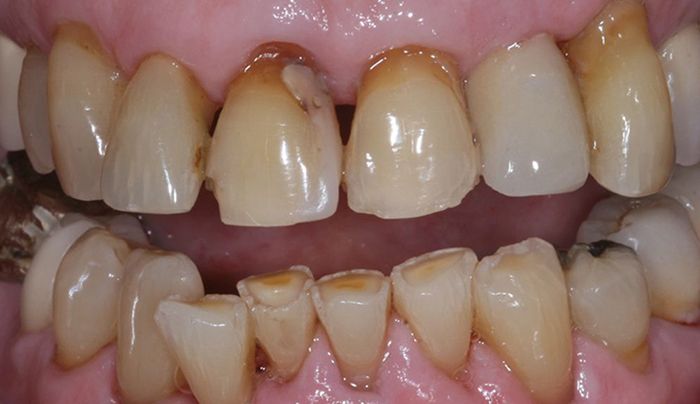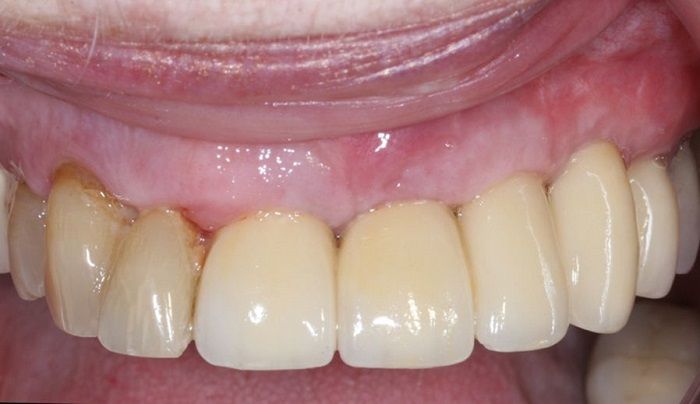 84 Year old Lady who wants to look better for her grandchildren so she decided to have implants and new crowns. At 94 years old, 10 years later she is still happy with her improved smile
CASE: 5
Crooked smile, Tooth Discoloration and Spacing - Botox and Filler combination to drop the right side of upper lip and to volumize the thinner side of the upper lip. One front tooth was replaced with an implant and crown, veneers were used to improve the color of the other teeth.
CASE: 6
Two teeth needed to be replaced with implants and new crowns.
CASE: 7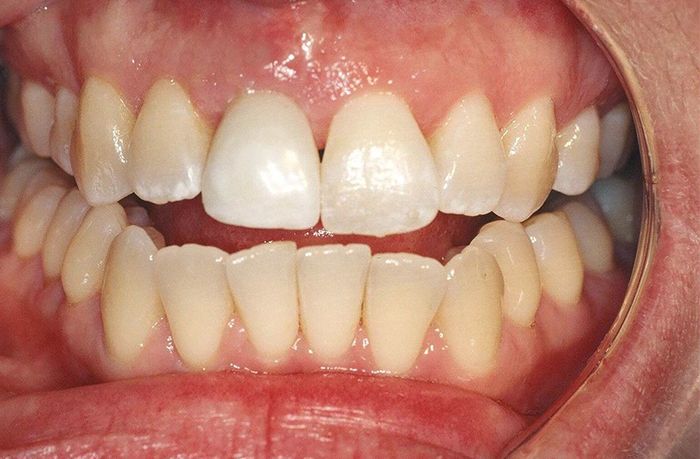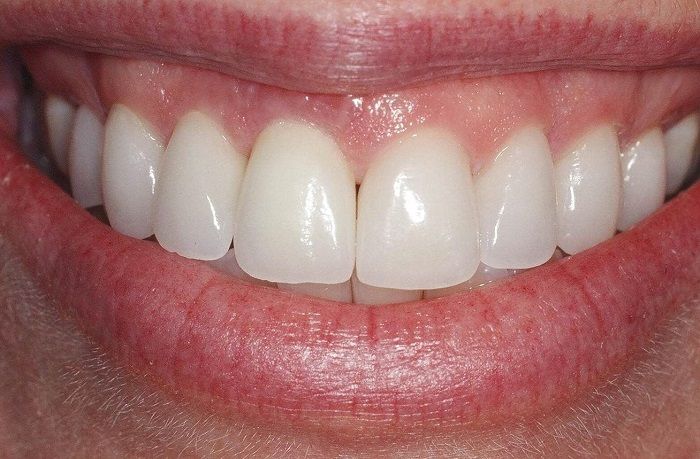 Upper right front tooth - -- failed root canal - replaced with titanium implant root and porcelain crown, Porcelain Veneers. Changed the shape and color of the adjacent teeth to improve the smile makeover.
CASE: 8
Lower front teeth are very thin and sometimes many years after a root canal.
They can become brittle and break necessitating replacement with a dental implant.
(Note: Patients depicted in photos have provided their consent to display their pictures online. Each patient is unique, and results may vary. Please contact us if you have questions or wish to schedule an appointment.)​​​​