AWARDS

​​​​​​​LAUREEN LANGER, DDS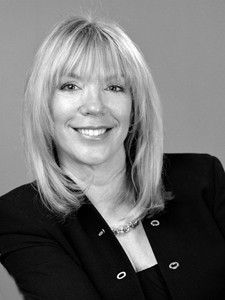 LAUREEN LANGER, D.D.S.
Dipomate American Board of Periodontology
Fellow – Academy of Osseointegration

Dr. Langer was honored to be one of three periodontists to be chosen to give the first live video surgical demonstration to the Academy of Periodontology in 1993. In this "Afternoon with the Masters" series, Dr. Langer performed periodontal cosmetic surgery by live broadcast to over 1200 periodontists.
Dr. Laureen Langer
Columbia University College
of Dental Medicine

Notable National Leadership Award
Recipient 4/20/2018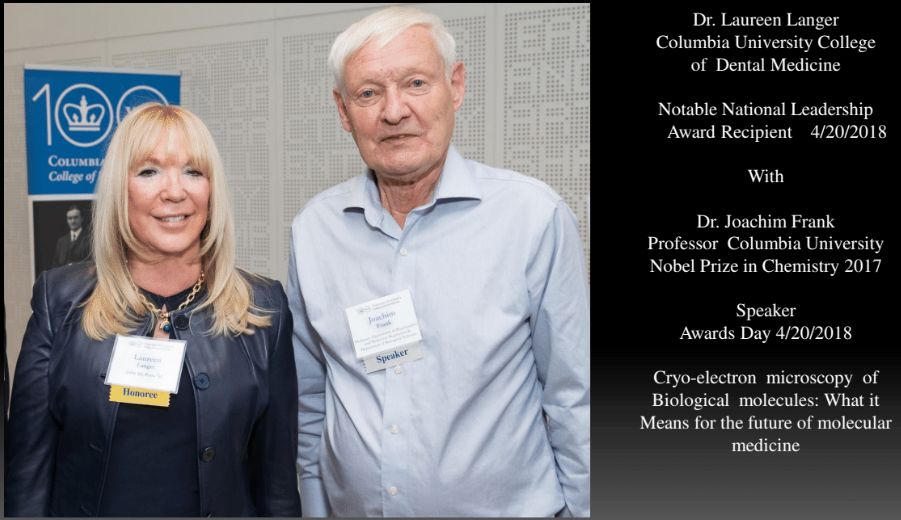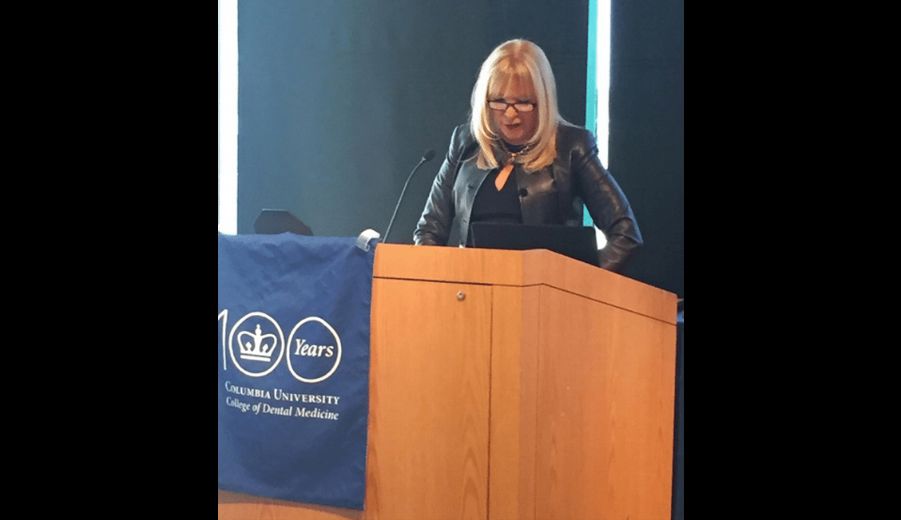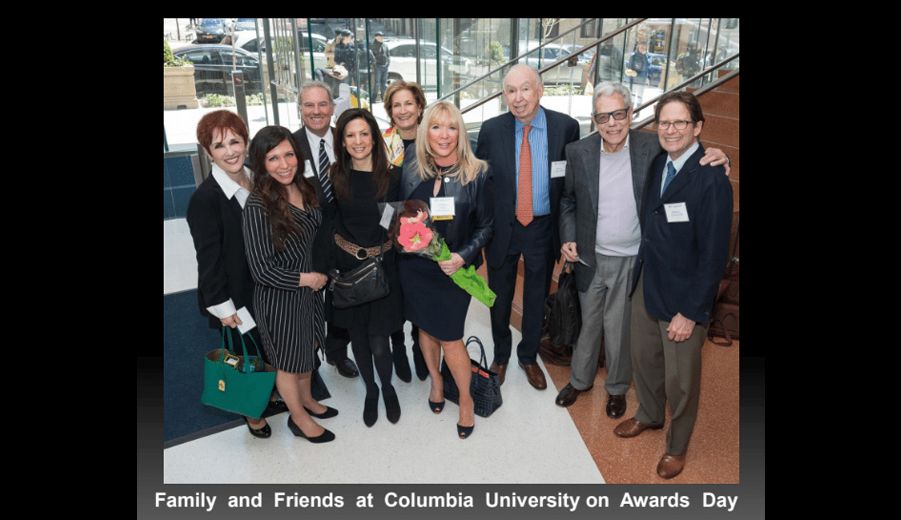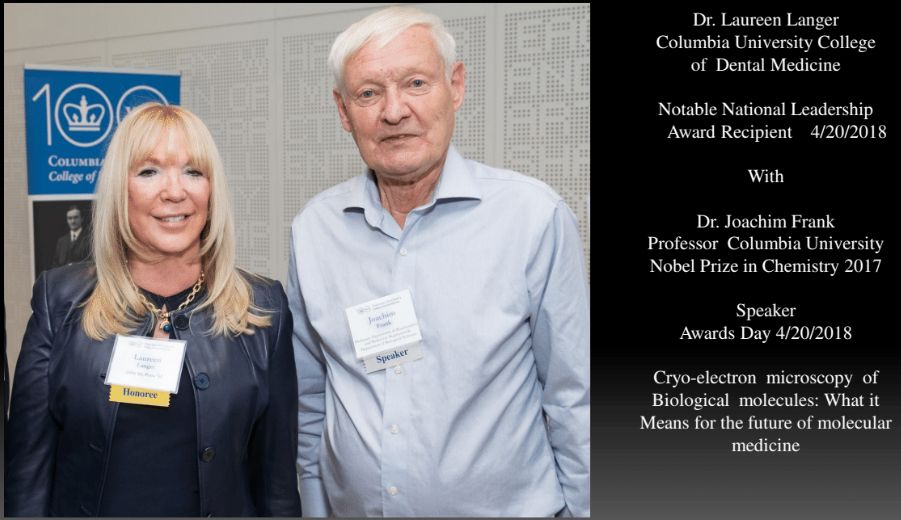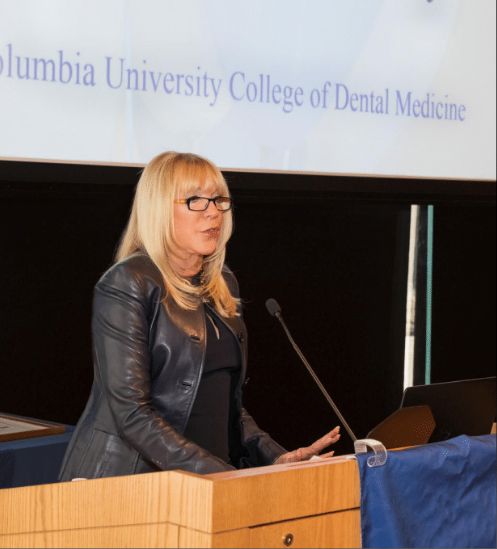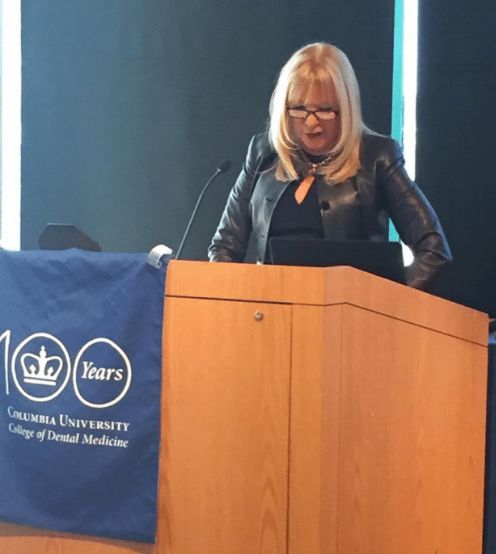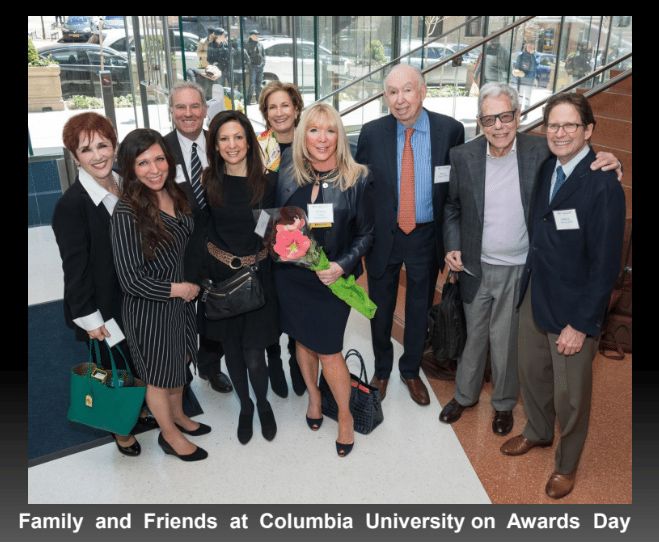 4/20/2018
Columbia University College of Dental Medicine
Notable National Leadership - Award Recipient
December 2008
11th Annual Top Clinicians in Continuing Education
Dentistry Today
May 2, 2008
Columbia University Periodontal Alumni Association
Distinguished Alumnus Award
2006
Hirschfeld Award for Clinical Excellence
Northeastern Society of Periodontists
2006
Fellow – Academy of Osseointegration
2004-2005
The Best Dentists in America
May 19, 1982
The Oral Medicine Award
Columbia University
May 19, 1982
The Rowe-Wiberg Medal for Excellence in Prosthodontics
Columbia University
May 19, 1982
William Bailey Dunning Award for Excellence in
Periodontology
Columbia University
April 25, 1980
Certificate of Excellence - Research Clinic Presentation
Columbia University
Alumni Day
1984 - 2002
Columbia University School of Dental & Oral Surgery,
New York, New York
Associate Clinical Professor of Dentistry
1990-2002
Co-Director Implantology Program
Columbia University
2001-2002
President Academy of Osseointegration Foundation
2002
President Northeastern Society of Periodontists
1986-1994
Assistant Attending Dental Surgeon,
Presbyterian Hospital, New York, New York
1994-1996
Associate Attending in the Dentistry Service
Presbyterian Hospital,
New York, New York